Modifications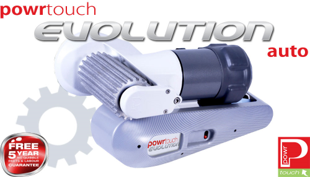 Motormovers
We generally recommend Powrtouch motor movers due to their high satisfaction rate and quality 5 year warranty. Many options available: Manual/Automatic Engagement, Single Axle , Twin Axle and All-Wheel-Drive
E&P Levelling System
Highly recommended system, Stable in two minutes, effortlessly level at the push of a button, Additional theft protection, no jack or drill required, prevents bowing & delamination.
Aircon Units
From Truma to Dometic there are various different options to chose from. These can be retrofitted to most caravans, motorhomes and campervans. Ideal for customers traveling abroad in hot and cold weathers due to the heat option on some models.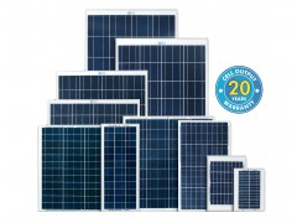 Solar Panels
The range of panels extends from 5 through to 150 watts in power. Choosing the correct size of panel will depend on variables such as the power required by the appliances you require to power, length of use and hourly sunshine rates.
Gaslow Systems
Available in different sizes to suit your needs – Cuts gas costs and ensures you can refill when venturing abroad.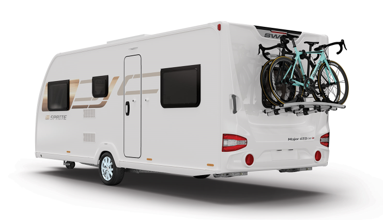 Bike Racks
From Fiamma to Thule there are various different bike racks to cater for every ones needs, some models able to carry up to 4 bikes, wind down options to assist with mounting, electric bike friendly.
Additional services we provide:
Bodywork repairs
Air Conditioning Re-gassing (motorhomes)
Laser wheel alignment (motorhomes)
Cambelt replacement
ALDE heating fluid replacement
Satellite systems
Additional lighting and sockets
BBQ points
Additional lockers
Additional locks and security features
Aerial systems
Trackers